Sharpen your perception,
change your life.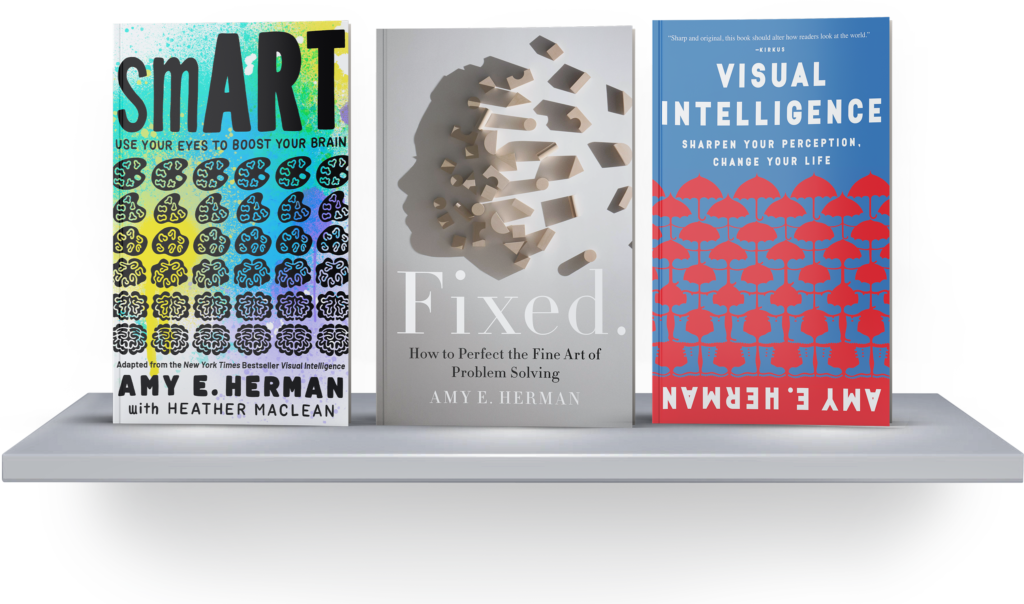 "Timely and passionate, this candid look at generating solutions will please the creatively inclined."
– Publisher's Weekly
"Looking at art through Amy Herman's lens gives us a powerful new perspective to envision our problems and craft concrete solutions."
– COL Christopher Costa, USA, (Ret), Executive Director of the International Spy Museum and Former Special Assistant to the President for Counterterrorism
"Sharp and original, this book should alter how readers look at the world"
– Kirkus Reviews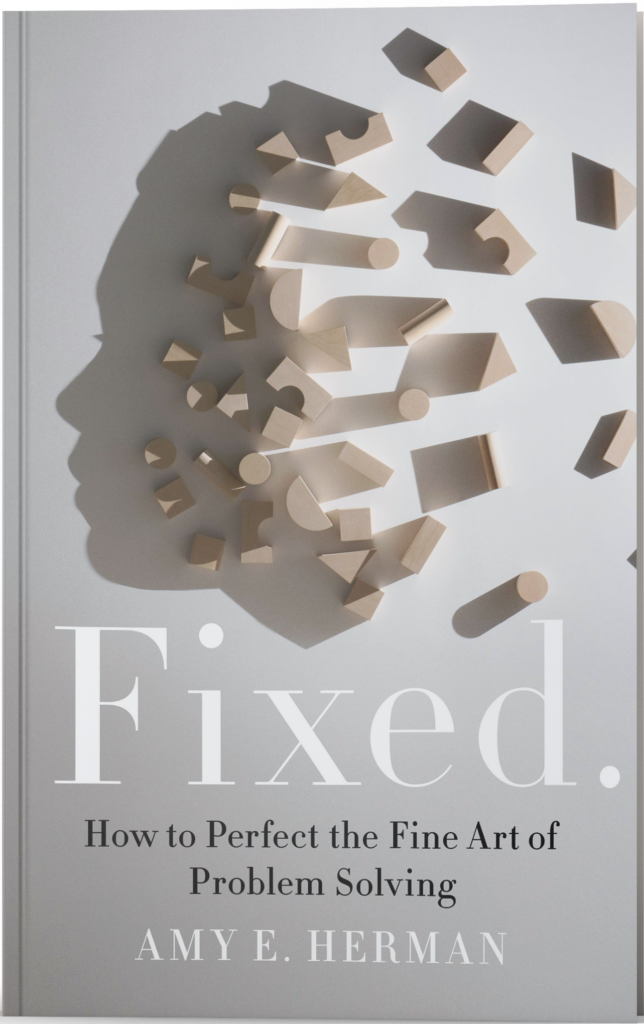 How to Perfect the Fine Art of Problem Solving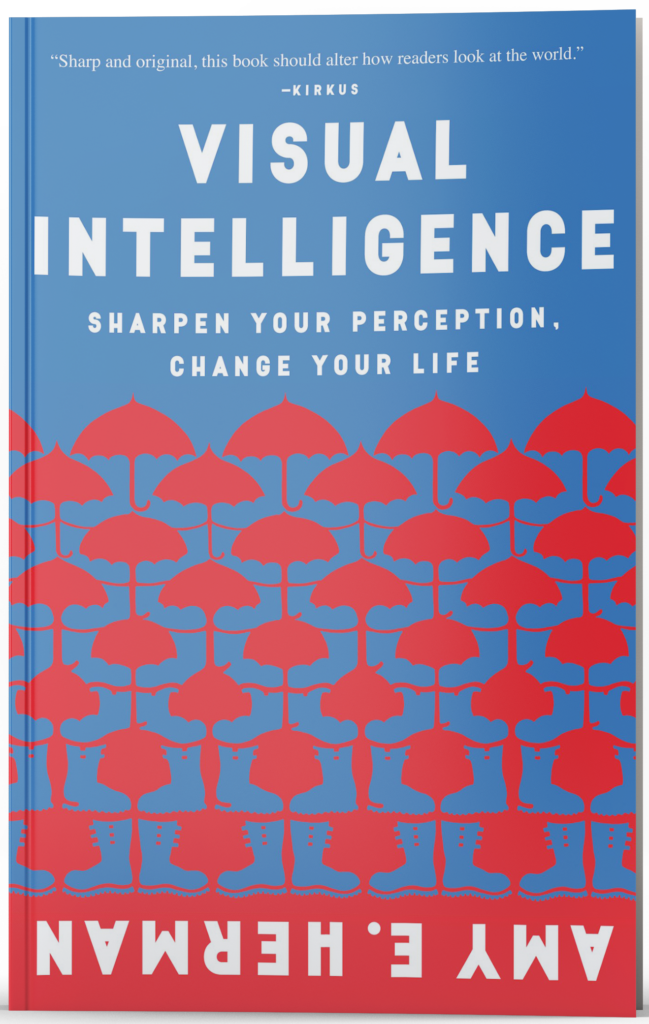 Sharpen Your Perception, Change Your Life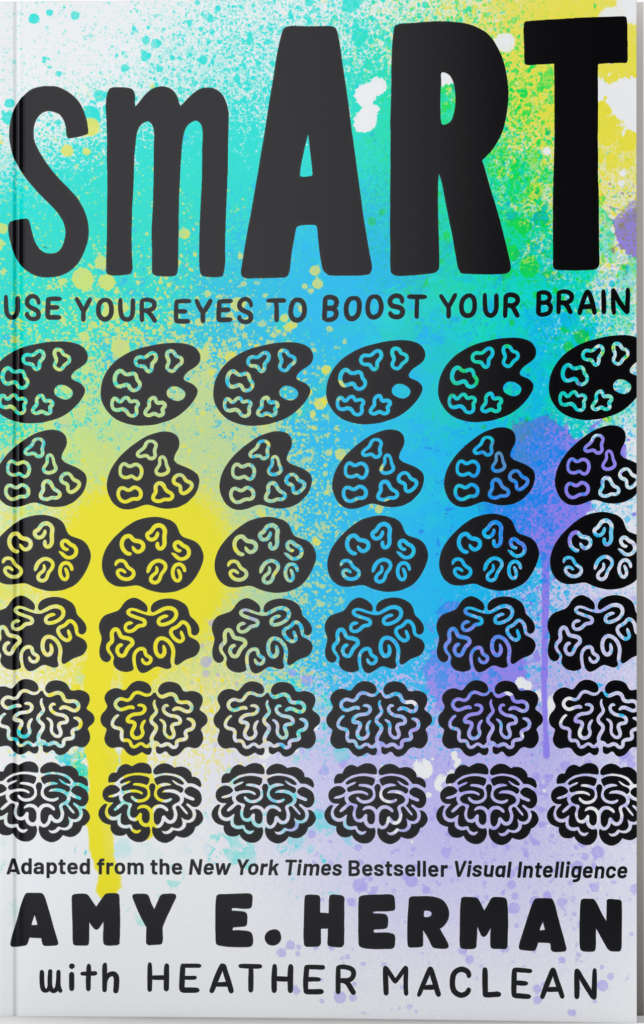 Use Your Eyes to Boost Your Brain
What is The Art of Perception?
Amy Herman is a lawyer and art historian who uses works of art to sharpen observation, analysis, and communication skills. By showing people how to look closely at painting, sculpture, and photography, she helps them hone their visual intelligence to recognize the most pertinent and useful information as well as recognize biases that impede decision making.